Ready to get started? Contact us!
Book a 1-hour consultation for free!
Who are we?
Our team has more than 15 years experience in the business. Get to know the people behind Questups.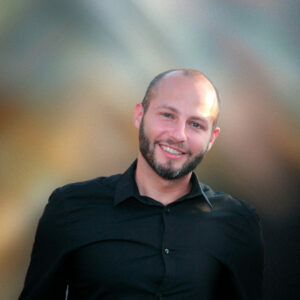 Dimitar Karamanchev
CEO and business development
Dimitar has co-founded 2 tech companies with innovation awards. He is the president of Start It Smart - a startup incubator program with more than 500 startups and 300 mentors and investors. He has conducted more than 4000 customer development interviews and has delivered more than 170 trainings.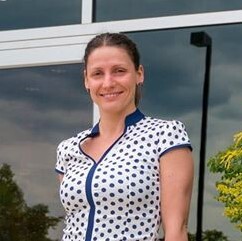 Mariya Rashkovska
Co-CEO and product management
In the past 15 years Mariya has been working as an independent consultant as well as a product manager and business analyst for companies such as Telerik, Progress and Financial Times. She's the co-founder of the Bulgarian chapter of ProductTank - the biggest community of product managers in the world.