From Product Strategy to Scaled Sales
Product management and sales for tech companies
Benchmark your product strategy against Silicon Valley's best practices

Find out the exact steps to a scalable and repeatable business model

Get access to reputable product, marketing and sales experts and execute
One Methodology to Rule Them All
We use the Startup Genome methodology to benchmark your product strategy. The Startup Genome is a flexible framework based on an in-depth research about what makes Silicon Valley startups successful.
The methodology has been co-authored by Berkeley & Stanford and includes contributors such as Steve Blank. It is based on data from 3200+ product companies and defines the milestones of development that successful product startups move through.
Who are we?
Our team has more than 15 years experience in the business. Get to know the people behind Questups.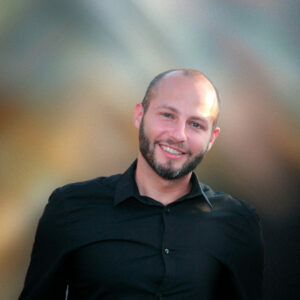 Dimitar Karamanchev
CEO and business development
Dimitar has co-founded 2 tech companies with innovation awards. He is the president of Start It Smart - a startup incubator program with more than 500 startups and 300 mentors and investors. He has conducted more than 4000 customer development interviews and has delivered more than 170 trainings.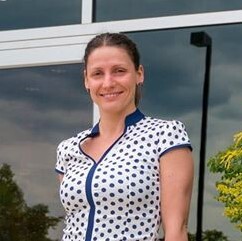 Mariya Rashkovska
Co-CEO and product management
In the past 15 years Mariya has been working as an independent consultant as well as a product manager and business analyst for companies such as Telerik, Progress and Financial Times. She's the co-founder of the Bulgarian chapter of ProductTank - the biggest community of product managers in the world.